The Red Pressure Plate is a variant of Pressure Plate, characterized by a red top. It is used as a switch, and may be connected via Wire to other mechanical items. Whatever it is connected to will be activated when the switch is stepped on. Can be used for mob traps or pranks, but be careful not to step on one if it is being used as a mob trap.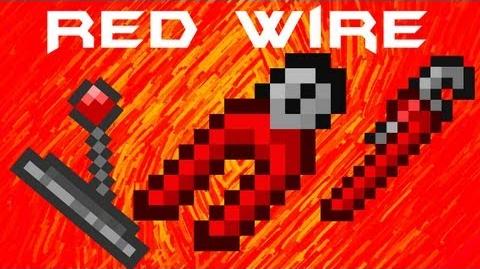 Bugs
There have been reports of players being teleported to spawn upon stepping on one of these.
Update Info
Increased max stack to 999.