The Mime Mask is a vanity item which was introduced in update 1.0.5. The Mime Mask can only be purchased from the Clothier on a Blood Moon for 2 

.
Notes
Before v1.0.6, certain hairstyles would not be drawn while wearing this mask.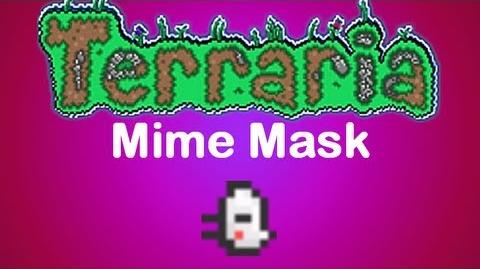 Update Info
No longer intrudes on certain hairstyles.