The Lever is a mechanical part that can be bought from the Mechanic for 30 

. Like the Switch, it needs to be connected with some Wire to trigger things.
Like the switch, it has to be manually activated and it remains in the position set. It's placed on the floor.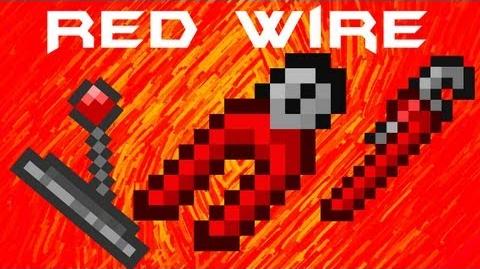 Update Info
Max stack increased from 250 to 999.