This is the active item. For the inactive version, see Inactive Stone Block.
The Active Stone Block is a block that is found in caves. It can also be crafted anywhere, as long as the player has at least one Stone and one Wire in their inventory. It can be used to create traps by connecting it to switches with wire.
If the player turns off the block using a switch and a wire, it becomes the Inactive Stone Block.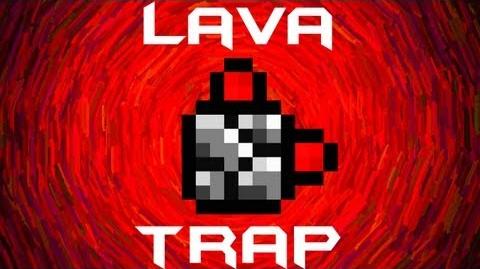 Bugs
Update Info